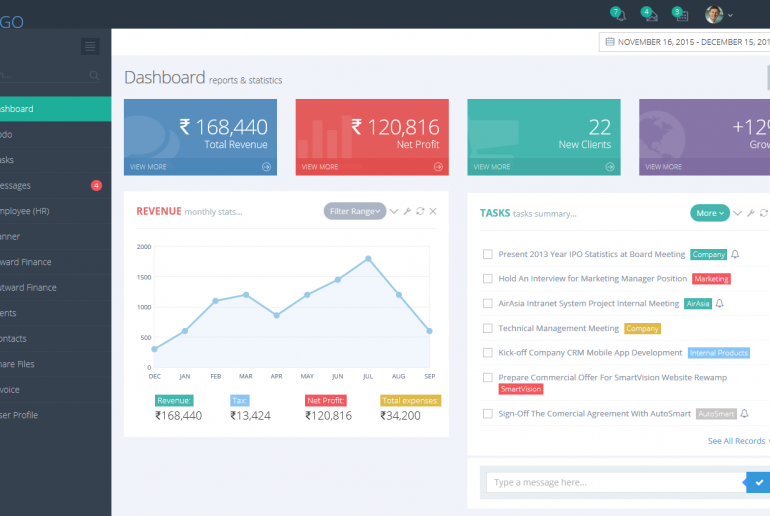 Customer Relationship Management (CRM) solutions support all of the core business processes of an enterprise. Our past performances include advising businesses as they implement CRM systems, as well as, customizing these systems to integrate with other software products or systems. We also provide technical support for CRM systems.
Some CRM integration touch points can be handled by the default functionality within an off-the-shelf CRM integration package.
People who are involved in the CRM buying process for their organization express an interest in integrating a new CRM system with their legacy ERP or accounting system. Because of our results-driven approach to implementation, integration and support of the leading enterprise software and customer relationship management packages, we help you achieve:
Operational efficiency
Consumer engagement
Reduced costs
Increased revenue
Our proven experience, understanding of objectives, and ability to guide clients through complex change processes, demonstrates that we are uniquely prepared to meet the CRM solutions. Our best-of-breed tools and customized software enable us to provide a consolidated, end-to-end focus for your IT systems. For a demo, please contact a sales rep today!